The Bulgarian Academy of Sciences is the oldest institution in modern Bulgaria.
The Academy performs scientific work in accordance with the universal human values, national traditions and interests. It participates in the development of world science and helps to multiply the spiritual and material values ​​of the nation.
BAS is the main scientific center in Bulgaria.
The Academy conducts scientific and applied research in nine fields, covering all areas of human knowledge.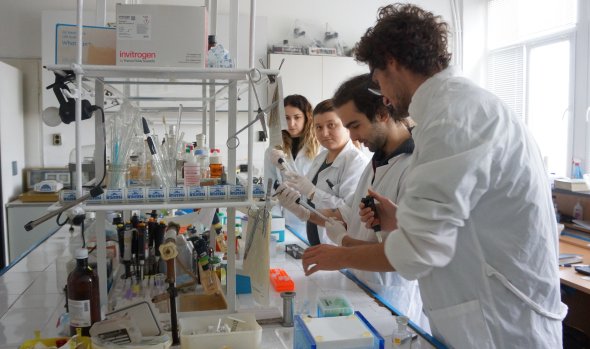 Education
The institutes at the Bulgarian Academy of Sciences are accredited for the training of PhD students in dozens of programs.  Along with higher education institutions from and outside Bulgaria, programs are organized for the training of students in the degrees "Bachelor" and "Master". The Academy is a leading center for enhancing teachers' qualifications, and a number of initiatives aimed at improving secondary and primary education have become traditional.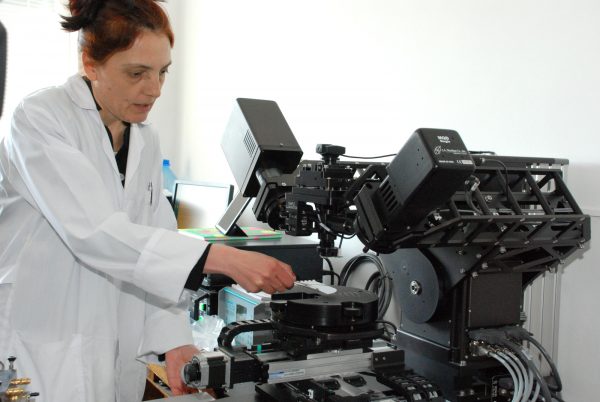 Business
BAS units are a sought-after partner by state, cultural and educational institutions, industry, energetics, environment, agriculture to carry out tasks requiring expertise. BAS actively creates and develops business relationships. Contracts for research with organizations from the country and abroad account for 35% of the Academy's own revenues. Half of them are with organizations from abroad.
Operative and expert activities
The Bulgarian Academy of Sciences is the sole performer of some operational tasks of nation-wide importance. The necessary set of activities for the preparation of daily meteorological, hydrological and specialized marine forecasts is performed. Scientists from the Bulgarian Academy of Sciences solve important national tasks, develop strategies and provide expert opinions on key priorities for the country.
International cooperation
The Bulgarian Academy of Sciences performs a significant share of the international scientific cooperation of the country.
The Academy has traditional ties with foreign scientific and educational organizations and implements an active policy aimed at international scientific partnership.