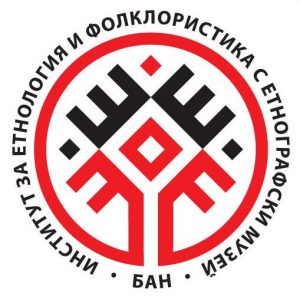 Two digitalization laboratories will be set up at the Institute of Ethnology and Folklore Studies with Ethnographic Museum of BAS which participates in the "Heritage BG" Center of Excellence.
The "Digital Ethnographic Archive" laboratory will digitize photographs, sketches, drawings and documents collected in the Institute's descriptive anthropology archive since 1906. Their digitization will provide easy and quick access to them by scientists and society. At the same time, valuable historical and ethnographic artifacts will be stored under the necessary conditions to preserve them, without difficulty in handling the information contained therein.
The Laboratory for the Digitization of Intangible Cultural Heritage will be situated in the National Center of Intangible Cultural Heritage (NCICH) at IEFSEM – BAS. It will aim to document, preserve and promote the folklore of the different communities living on the territory of the Republic of Bulgaria as well as of Bulgarian and other communities abroad.