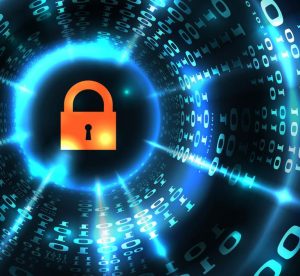 An online bulletin for up-to-date information on cyber threats and attacks related to the COVID-19 pandemic and possible solutions is published on the website of the Institute of Information and Communication Technologies of BAS (IICT – BAS). The bulletin will be published in Bulgarian and English and is a joint initiative of IICT – BAS and the British Embassy in Sofia.
The publication provides current news in the field of cybersecurity, related to small and medium enterprises. Each issue will present a key topic in a short analytical form which recommends actions in the identified priority area. Attention will also be paid to some valuable resources for cybersecurity as well as key institutions related to information security in Bulgaria, the United Kingdom, NATO and the EU.
The Editorial Board is composed of members of IICT-BAS and partners in the field of cybersecurity: the Institute of Defence at the Ministry of Defence (ID-MoD), the European Software Institute – Center for Eastern Europe (ESI-CEE) and the Union for Private Economic Enterprise (UPEE). Each issue of the bulletin has a separate editor-in-chief who presents the main topic. The first issue is edited by Prof. Dr. Daniela Borissova, Chief Information Officer (CIO) of IICT-BAS.