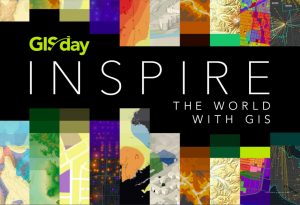 The Konrad Adenauer Foundation, the Embassy of the Swiss Confederation and the Institute of Philosophy and Sociology of BAS are organizing an international online conference "The Impact of Artificial Intelligence on Our Society".
The conference will be held online from 10:30 to 13:00 on 20 November and can be followed in real time at the Facebook event: https://www.facebook.com/events/663461931007642. The lecturers are scientists, researchers and experts in the field from three European countries.
The conference will be opened with greetings from the Deputy Prime Minister Tomislav Donchev, EU Commissioner for Innovation, Research, Culture, Education and Youth Mariya Gabriel and the President of BAS Prof. Julian Revalski.
The purpose of the event is to increase the awareness of the general public, politicians, scientists and journalists about current and future changes and challenges in our society as a result of the growing application of artificial intelligence. The focus of the reports and discussions will be the impact of artificial intelligence on modern societies – what future awaits workers and what effects of digitalization are already observed in Bulgaria, Switzerland, Germany as well as in Europe and the world. Experts will also look at how artificial intelligence is expected to change healthcare systems and what its effects would be on education.
Conference language: English
See the program at https://ips-bas.org/