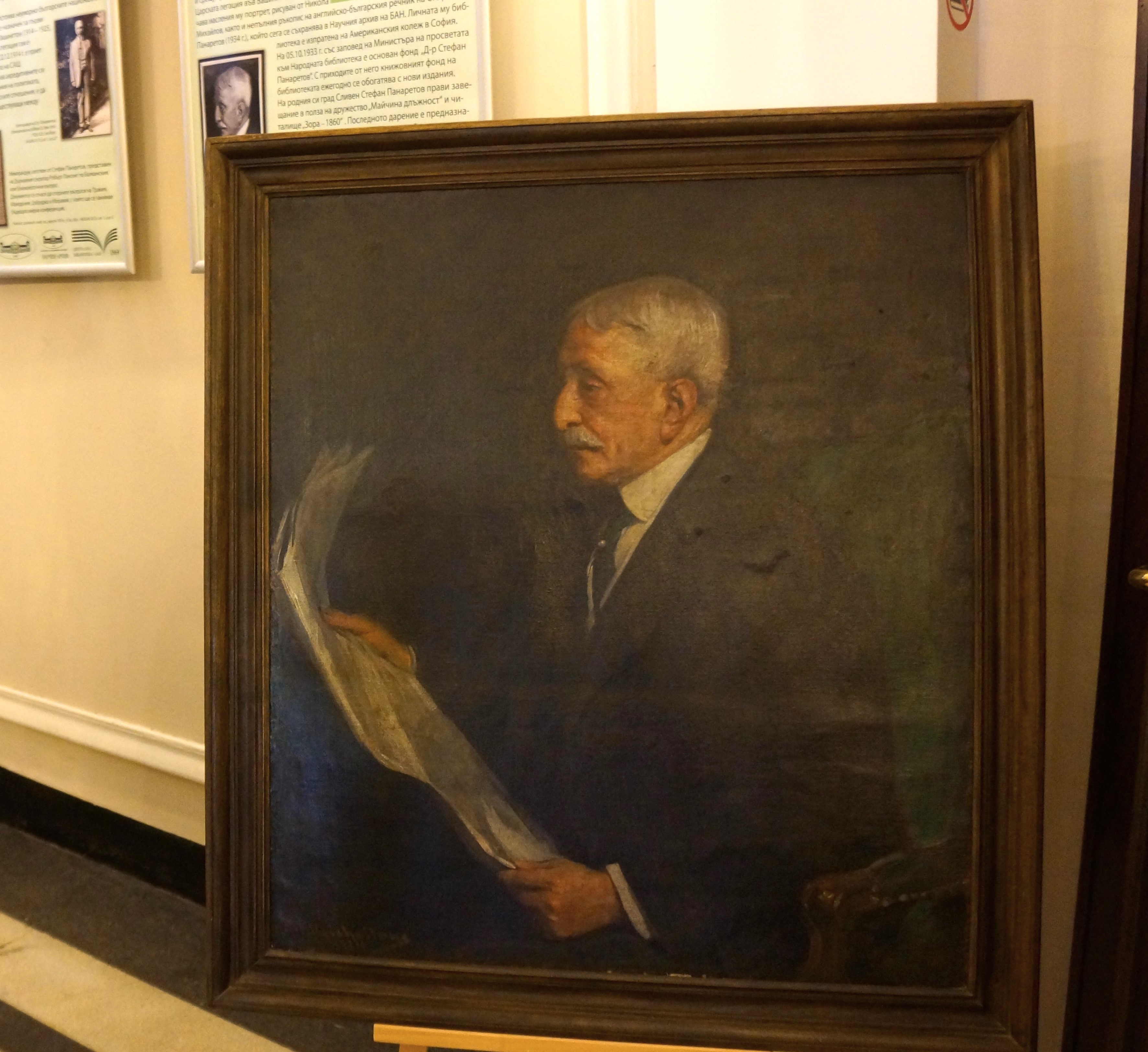 Three scientists from the Bulgarian Academy of Sciences received the "Marin Drinov" honorary medal on a ribbon at a solemn assembly on the occasion of the National Enlighteners Day. The President of BAS Prof. Julian Revalski, Member of the Academy, presented the awards. Prof. Pepka Boyadjieva received the award for high scientific achievements in the field of sociology of education. Prof. Vladko Murdarov was awarded for his significant contributions in the field of Bulgarian and Slavic linguistics. Prof. Neli Koseva was awarded for her multifaceted public, organizational and expert activities and for her significant contribution to raising the prestige of the Bulgarian Academy of Sciences as well as Bulgarian science at home and abroad.
The Vice President of the Academy Corr. Memb. Evdokiya Pasheva opened the celebration, which was held in the "Prof. Marin Drinov" Hall. It is not only on the first of November that we should celebrate and remember those wise men and women who saw that spiritual awakening and spiritual enlightenment are the basis of the development of a nation, said Corr. Memb. Pasheva and added that the most profitable interest is from the investment in science and education. In her speech, she recalled the names of academicians who mortgaged their homes so that the building of the Bulgarian Academy of Sciences could be completed.
It is true that in times of faithlessness and political wandering, society usually turns to its past to seek spiritual stimuli in the actions and ideas of its ancestors. And there are worthy people in our time, said Corr. Memb. Evdokiya Pasheva. Sen. Asst. Prof. Alexandra Milanova, PhD from the Institute of Balkan Studies and Center of Thracology of BAS delivered a speech on "Enlightening as a vocation".
Three scientists of the Academy received awards from the Union of Scientists in Bulgaria at the festive assembly at BAS. In the category up to 35 years of age were awarded Dr. Dessislava Gerginova and Dr. Maria Argirova from the Institute of Organic Chemistry with Center of Phytochemistry. For high scientific achievements was awarded Corr. Memb. Hristo Najdenski from the Institute of Microbiology. The awards were presented by the President of the Union of Scientists in Bulgaria Prof. Diana Petkova.
On the occasion of the National Enlighteners Day, an exhibition was presented at BAS dedicated to the 170th anniversary of the birth of Stefan Panaretov – public figure, diplomat, National Revival enlightener and one of the biggest donors to the Bulgarian Academy of Sciences. The exposition was prepared by the Central Library and the Scientific Archive of BAS.
A recording of the solemn assembly can be seen on the YouTube channel of BAS.
[/fusion_text][/fusion_builder_column][/fusion_builder_row][/fusion_builder_container]